2023 Save The Date ~ CranFest XII:
Midsummer Full Moon Weekend: July 28th – 30th
Cranfest XI 2022 has come and gone, but to all of the many fine folks/friends who helped bring it all about, and to all the great musicians who participated by playing awesome music, and to all the families attending and bringing your kids and your parents and your most excellent selves – Thanks for helping us Rock🤘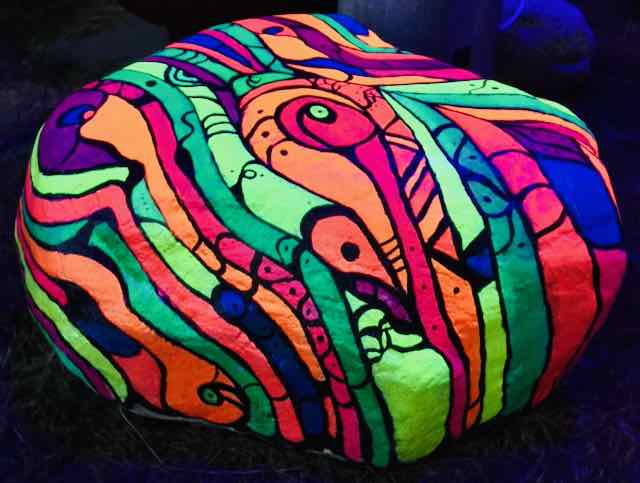 An Annual Full Moon Family/Friends Musical Campout Weekend
---
Friday Afternoon thru Sunday Morning
Ticket Info

:

order tickets on our Get Tickets Page starting in early 2023 – keep an eye out for the invitation. **(tickets are sold in advance online only, no ticket sales at the door)
Ticket numbers are limited to encourage a very kid friendly atmosphere and connection with one another. If you'd like to ensure you can attend, you'll need to get your tickets early as several ticket categories will sell out.

$15* for Friday
$20* for Saturday
$30* for Both Fri & Sat Nights

* In 2022 we began a 5:00-6:30pm potluck dinner with an emphasis on bringing a dish made with locally-sourced food from farms, farmsteads, and our local markets – which was a roaring success. Once again in 2023, you'll be able to purchase a discounted Cranfest ticket with a commitment to arrive prior to 4:30 and bring a dish to share made with food sourced from a local farm/farmstand/market. The goal is to encourage people to arrive early to connect with one another and enjoy the early musicians, while also supporting our local food growers. If you can commit to arriving prior to 4:30pm with a local dish to share, you'll be able to select one of the discounted ticket prices. More info on the Schedule page 🙂

Kids 16 & under Free with accompanying adult – (Please select free tix for your kids)
Onsite Parking & Camping included (no street parking please)

Please keep all dogs & cats & kangaroos safely at home, thanks!
Feel free to share news of this event appropriately and privately with your very good friends/families, keeping in mind it is a local community connecting event geared for All Ages – from Babies to Great-Grandparents.

Thank you for your discretion

.
---